There seems to be a big hype for Dr. Siegal's Cookie Diet.  It seems these cookies contain a protein blend that supresses hunger.  The doctor developed these cookies by experimenting on friends and his family almost more than 30 years ago.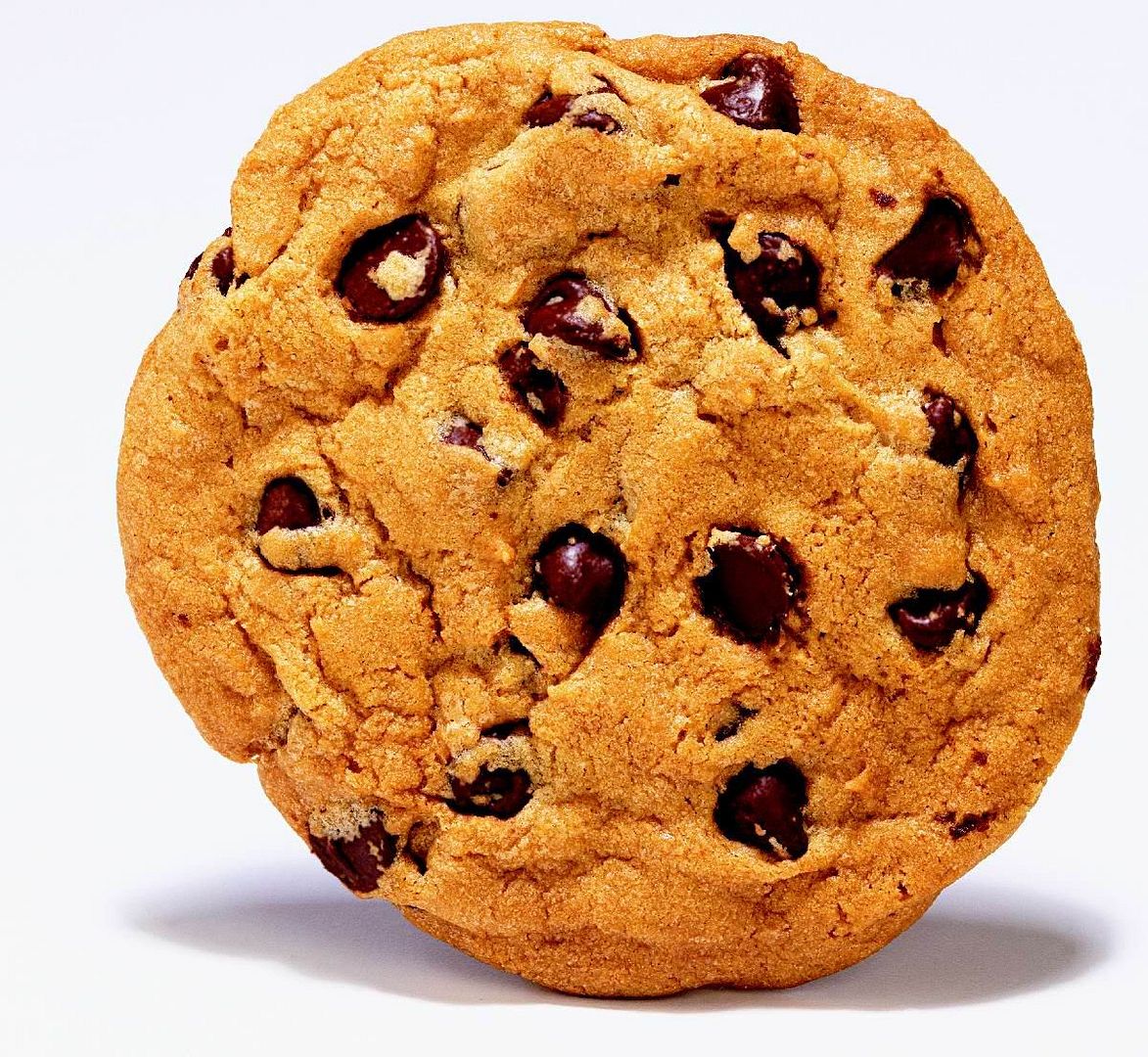 Here's how the cookie diet really works.  You eat only six cookies during the course of the whole day.  You are not allowed to eat breakfast or lunch.  Then you eat a dinner of six ounces of lean chicken or fish and a cup of boiled vegetables.  It is claimed you will typically lose 15 pounds a month on this diet.
These would have to be some pretty tasty cookies if I were going to eat nothing but cookies all day and a boring dinner.  Can you imagine eating nothing but cookies for months on end?  This is not a magic diet.  Sure, you will lose weight.  You will lose more weight if you don't eat the cookies and drink water to fight back your hunger.  Losing weight is not about eating some magic cookie that makes you un-hungry.
If you liked this post please buy me a cup of coffee to quench my thirst