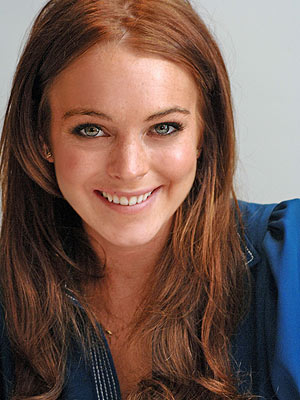 Lindsay Lohan Reality Show
Lindsay Lohan said that she is starting a new family Reality Show called Living Lohan Reality Show.
It seems that Lindsay is out of money and needs to make some quick cash. Well if her fans are ok with it then let it be as the song from the Beatles says.
And here is a quick copied information from another source
Dina Lohan took a lot of heat for managing daughter Lindsay Lohan's rise to stardom and U.S. television viewers now can watch as she shepherds 14-year-old daughter Ali into a show business career.

A new program, "Living Lohan" promises to take audiences inside the suburban New York home of Dina and Ali, starting this summer on E!, the cable TV network said on Tuesday.

The premiere date has yet to be set and the show's name is still a "working title" but E! said the program will "follow Dina as she works double duty as mom and manager to help Ali try to follow in her big sister's famous footsteps."
Enjoy
If you liked this post please buy me a cup of coffee to quench my thirst