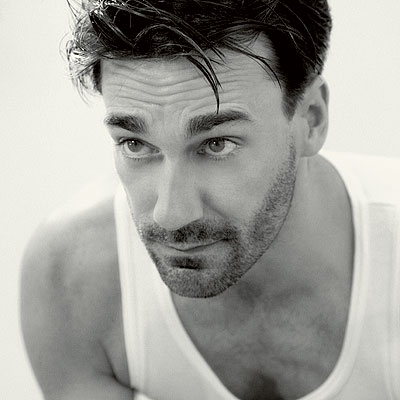 John Hamm is an actor, known best for his roles on television. John Hamm was born Jonathan Daniel Hamm on March 10th. 1971. John Hamm is currently starring on Mad Men and was nominated for a 2008 Emmy Award.
Hamm will also be the guest host of Saturday Night Live on October 25th. 2008. He will be accompanied by musical guest Coldplay.
John Hamm has been nominated for 5 Golden Globe Awards and he won last year for Best Performance by an Actor in a Television Series for Mad Men.
If you liked this post please buy me a cup of coffee to quench my thirst