Here is my compilation of smiles of some celebrities.
Seems that not all people have perfect teeth no matter if you are poor or rich.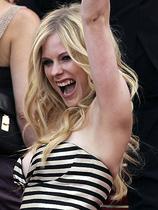 Lets say Avril Lavigne has a nice smile but if you look closely it can remind you of a vampire teeth.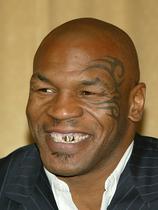 Wow he has some scary teeth but ok he is Mike Tyson hes a boxer and teeth accidents happen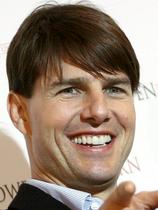 Check out Tom Cruise. He doesn't have perfect teeth. It seems that all his teeth are faced to the left.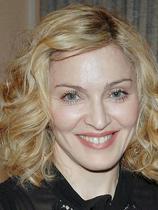 Ok here's Madonna lets say that for some people her space between teeth can be sexy for some people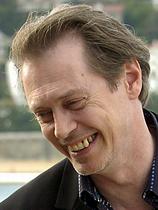 Buscemi is a great actor no one can say he isnt he acts great as a gangster or a thief but his teeth are perfect for that
Ok here is a funny list of this i hope you enjoyed it and be sure to subscribe to my mail if you like my blog
Thanks
If you liked this post please buy me a cup of coffee to quench my thirst